Welcome back to Workout Wednesday!
You know the drill, grab a button and link up for the parrrrrrty!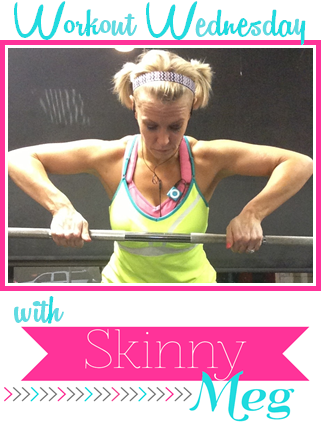 Thank you all for linking up last week, be sure to check out:
A Tattooed Teacher in Texas
, she shared a great 30 minute lower body workout!
The fun and games are over folks, this belly is in charge now. Jumping, no thanks. Abs, no thanks. Stability, not happening.
The honeymoon is over, now is when I really gotta work.
Put together a quick easy workout for y'all, a little running, a little weight, a lot of sweat.
Ball Press, push up arms, and use heavy weights. Squeeze that booty while you work.
Twist and Curl, only halfway up, it's a small movement
Hover Twist, like a plank upside down, hold for 8 then turn to each side and hold for 8
Curtsy Lunge
Reverse One Arm Fly, lunge and 'fly' one arm then the other 12 times for 3 sets.


Bent Over Row, works your back so be sure that's what you are squeezing :)