Welcome back to Workout Wednesday!
You know the drill, grab a button and link up for the parrrrrrty!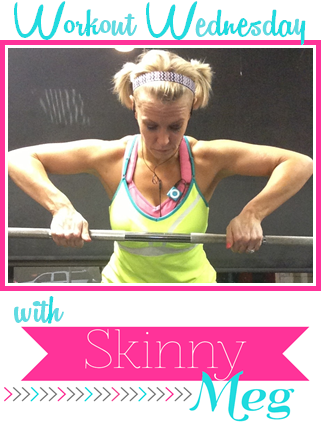 Loved this post from
24 to 30
on bras for us big booby girls!
You totally need to hop over and visit
Jessica at I love you Rhinos
just for this statement alone.
"
Truth is I only know how to run. Forward. And on most days I am not even great at that. Fact. "
I got the best compliment at the gym last week, a new instructor was raving over my lunges :) Ahhhh, I love me some leg day. Squatting low just ain't that easy anymore! My legs are so pregnant, but I'm holding out hope that my muscle is under there somewhere so we might as well give them a good beating today.