Welcome back to Workout Wednesday!
You know the drill, grab a button and link up for the parrrrrrty!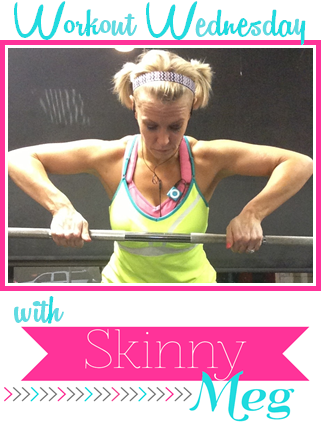 This. All this.
I mean I've been known to bust out some moves on the treadmill, but this girls got it down!
We should all be having this much fun while sweating.
Big shout out to
Melissa
for running her first half!! Way to kick some ass :) I will always remember my first half, probably more than the first time I gave birth. You know, less drugged up while running, haha.
Ashlee
rocked her 5k and shaved 2 minutes off her time, woo hoo!!! The more you do it the easier it gets!
Today workout is for your hammy's, pretty sure everyone woman out there needs to work the backs of her thighs.
I know y'all been missing my videos :)